Webinars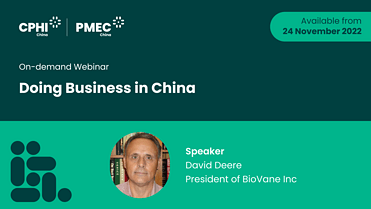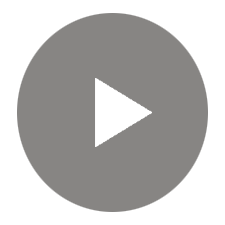 Doing Business in China

Date: 24 November 2022
Speaker: David Deere
President of BioVane Inc.
Content: The China premise - situation analysis
Strategic drivers of the global pharma sector
China's healthcare services and pharmaceuticals
China's pharmaceutical regulatory transformation
China's pharmaceutical market opportunity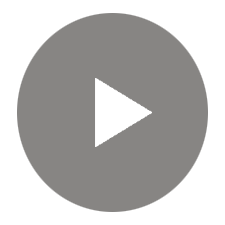 What are the Outsourcing Opportunities?

Date: 29 June 2022
Speaker: Adam Bradbury, Stephanie Gaulding
Adam Bradbury|Analyst | GlobalData
Stephanie Gaulding | Managing Director | Pharmatech Associates
Content: Outsourcing drug manufacturing is a common solution to building manufacturing capacity among drug sponsors. Developing appropriate oversight for CDMO's is key to a successful product launch. This session will discuss key responsibilities for drug sponsors in overseeing their providers, including which responsibilities can be delegated and when. We will also explore best practices in obtaining optimum performance and adjusting oversight as necessary to reduce overall program risk.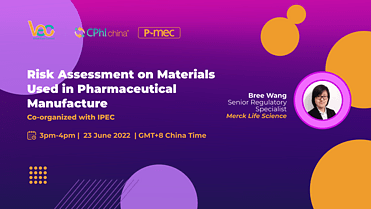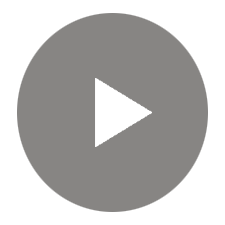 Risk Assessment on Materials Used in Pharmaceutical Manufacture

Date: 23 June 2022
Speaker: Bree Wang
Bree Wang | Senior Regulatory Specialist | Merck Life Science
Content: This session will focus on the risk mangement of raw materials used in Drug Product manufacturing process, overview varies countries' regulation requirement and industry guidelines's suggestion, and further detailed share the risk management case described in BioPhrum guideline.

Target Attendee: Quality Management, R&D, production management etc.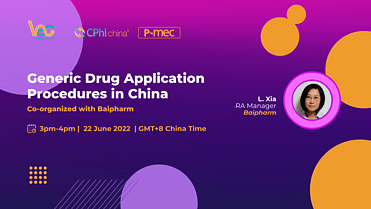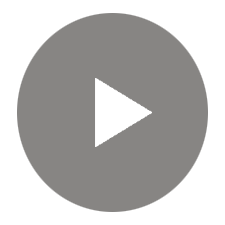 Generic Drug Application Procedures in China

Date: 22 June 2022
Speaker: L. Xia
L. Xia | RA Manager | Baipharm
Content: - What are the definitions and registration classifications of generics in China?
- How the RLD is regulated and how the RLD choice affect the ANDA pathway?
- What is the main requirement of Quality and Therapeutic Equivalence in China?
- Will overseas clinical/bioequivalence (BE) data be accepted by China CDE?
- What is the key point in China to prepare ANDA dossier?
- The timeline and registration fee for ANDA.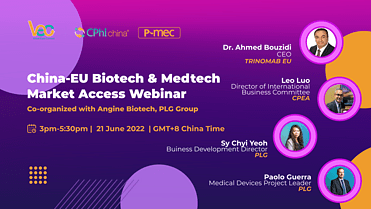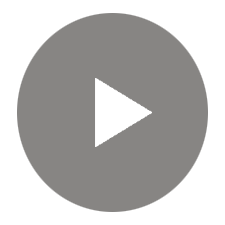 China-EU Biotech & Medtech Market Access Webinar

Date: 21 June 2022
Speaker: Dr. Ahmed Bouzidi, Leo Luo, Sy Chyi Yeoh, Paolo Guerra
Dr. Ahmed Bouzidi | CEO | TRINOMAB EU
Leo Luo | Director of International Business Committee | CPEA
Sy Chyi Yeoh | Buiness Development Director | PLG
Paolo Guerra | Medical Devices Project Leader | PLG
Content: - Opening Speech
- The cross-border partnership opportunities for biotech companies in Europe and China
- How Chinese Medtech company can explore EU market
- An integrated market access solution and plan to EU Market
- Panel discussion and Q&A