Webinars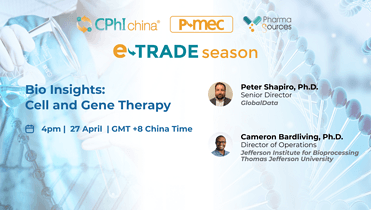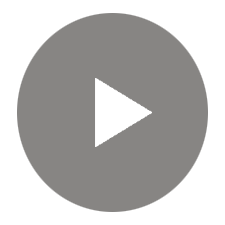 Bio Insights: Cell and Gene Therapy

Date: 27 April 2022
Speaker: Peter Shapiro, Ph.D., Cameron Bardliving, Ph.D.
Peter Shapiro, Ph.D. | Senior Director | GlobalData
Cameron Bardliving, Ph.D. | Director of Operations | Jefferson Institute for Bioprocessing
Thomas Jefferson University
Content: This online webinar will invite entrepreneurs and scholars from international biopharmaceutical companies, scientific research institutions, and equipment companies to conduct in-depth sharing and discussion focusing on new cell and gene therapies represented by CAR-T, presenting advanced technologies and trends, as well as cases of implementation practice. It aims to accelerate the development process of the biopharmaceutical industry and foster the continuous innovation of China's biopharmaceuticals.

- Trends in Cell and Gene Therapy pipeline and approvals
- Trends and issues in Cell and Gene Therapy Contract Manufacturing
- The complexities of bioprocessing and manufacturing of biologics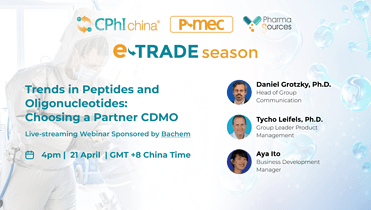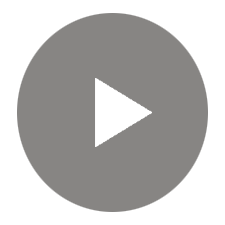 Trends in Peptides and Oligonucleotides: Choosing a Partner CDMO

Date: 21 April 2022
Speaker: Daniel Grotzky, Ph.D., Tycho Leifels, Ph.D.
Daniel Grotzky, Ph.D. | Head of Group Communication | Bachem
Tycho Leifels, Ph.D. | Group Leader Product Management | Bachem
Content: Peptide and oligonucleotide drugs are versatile therapeutics with a growing range of applications and many similarities in terms of manufacturing and regulation. New formulations often increase the complexity of the products and demand innovative solutions. Partnering with an experienced CDMO can support drug developers' manufacturing needs and allow them to focus on the core of their developments.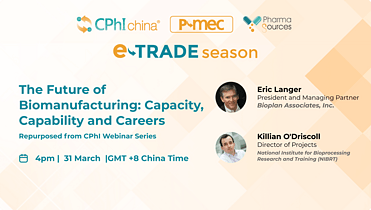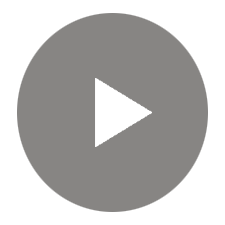 The Future of Biomanufacturing: Capacity, Capability and Careers

Date: 31 March 2022
Speaker: Eric Langer, Killian O'Driscoll
Eric Langer | President and Managing Partner | Bioplan Associates, Inc.
Killian O'Driscoll | Director of Projects | National Institute for Bioprocessing Research and Training (NIBRT)

Content: Here's the agenda for this webinar:
- COVID Accelerating Trends
- Future actions and new expectations from COVID-19
- Introduction of New Novel Technologies: e.g., Buffer and Media Outsourcing
- Capacity Constraints Trends
- Biopharma Workforce Development - Global Trends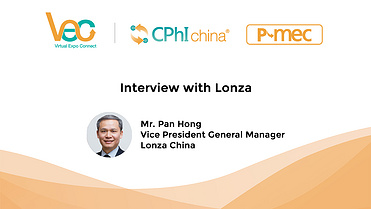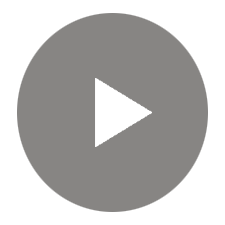 Interview with Lonza

Date: 16 December 2021
Speaker: Pan Hong
Vice President, General Manager, Lonza China
Content: Lonza's Capsules & Health Ingredients business is the trusted partner in innovative capsules, dosage form solutions, and health ingredients for pharmaceutical and nutraceutical companies. Confronting the new policy and regulatory changes in China, Lonza is gearing up to increase its global footprint as well as specialize in R&D manufacturing. See their experiences and ambition in this episode.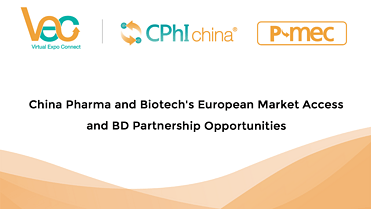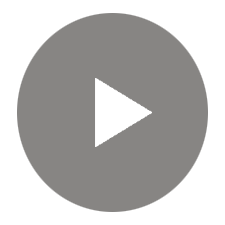 China Pharma and Biotech's European Market Access and BD Partnership Opportunities

Date: 14 January 2022
Speaker: Leo Luo, Dr. Ahmed Bouzidi,Dr. Sougat Sarkar, Chetan Javia, Dr. Ioana Busita, Pro. Jean-Jacques Zambrowski
Leo Luo | Hangzhou Angine Biotech
Dr. Ahmed Bouzidi | PLG
Dr. Sougat Sarkar | Pharmacovigilance & medical writing
Chetan Javia | B.Pharma.MBA
Dr. Ioana Busita | Pharmacist
Pro. Jean-Jacques Zambrowski | MBA, MD
Content: Here's our webinar agenda:
- China Pharma Industry, Now and Future
- Why Chinese biotech & Pharma companies should expend their business in Europe
- EU Clinical strategy – How to map an optimal pathway in your product's clinical development
- Triggering GMP Inspection from European Authorities for Finished Dosage Facility & Impact of COVID – 19
- Pharmacovigilance requirements in US and EU
- Registration, Pricing & Reimbursement models in Europe
- Seminar Conclusion as well as Opportunities & Challenges Post-COVID
- Q&A