24-28 August 2020
Source directly from the 100 cream-of-the-crop API exporters of China with the most popular exporting products. Break the physical restrictions and get connected from wherever you are!
Access Now →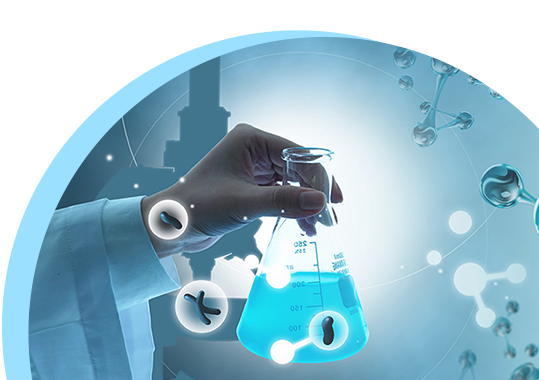 21-25 September 2020
Presenting the 350 elite natural extract suppliers from China, providing free access to key industry trends and hottest products via live webinars, product showcase and video meetings.
Access Now →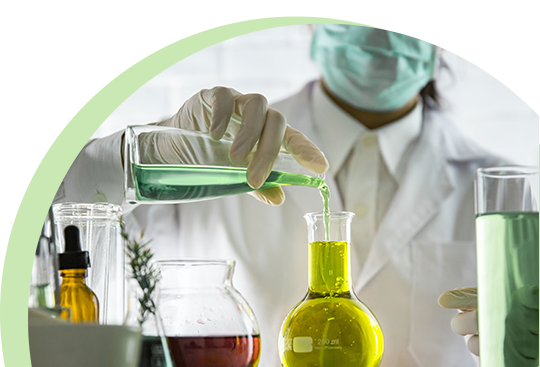 19-23 October 2020
Exclusive opportunities for buyers from Russia, CIS markets and other overseas countries and regions for purchasing pharma manufacturing machinery and finding qualified Chinese suppliers.
Access Now →