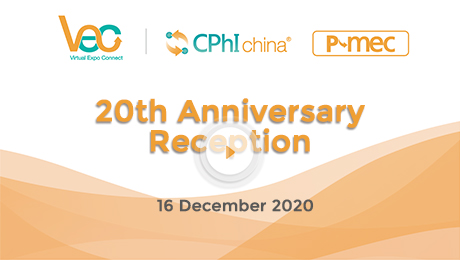 CPHI & PMEC China 2020 is grandly opening at the SNIEC in Shanghai during December 16-18, with some 3,000 exhibitors present across three days. Get fully immersive experience of CPHI & PMEC China 2020 at its digital extension Virtual Expo Connect now!
"Virtual Expo Connect" – the digital extension of the physical CPHI & PMEC China event – will be launched from November 18 for 31 days. It offers an online alternative for international visitors unable to travel to the physical show in China due to travel restrictions, adding valued services and infinite opportunities to connect, learn, trade and grow.
Content Programme

Enjoy various digital learning experiences
Exhibitors' Talk

Key Insights from Chinese Pharma Industry Leaders

Guided Tours

Live-stream virtual
onsite tours

On-Demand Webcasts

A wide range of speeches and insights from industry experts
Digital Showroom

Send out requests to onsite exhibitors for product quotations and video meetings during the 31 virtual show days.
Source pharmaceutical ingredients, machinery, products and solutions on the virtual pharmaceutical marketplace.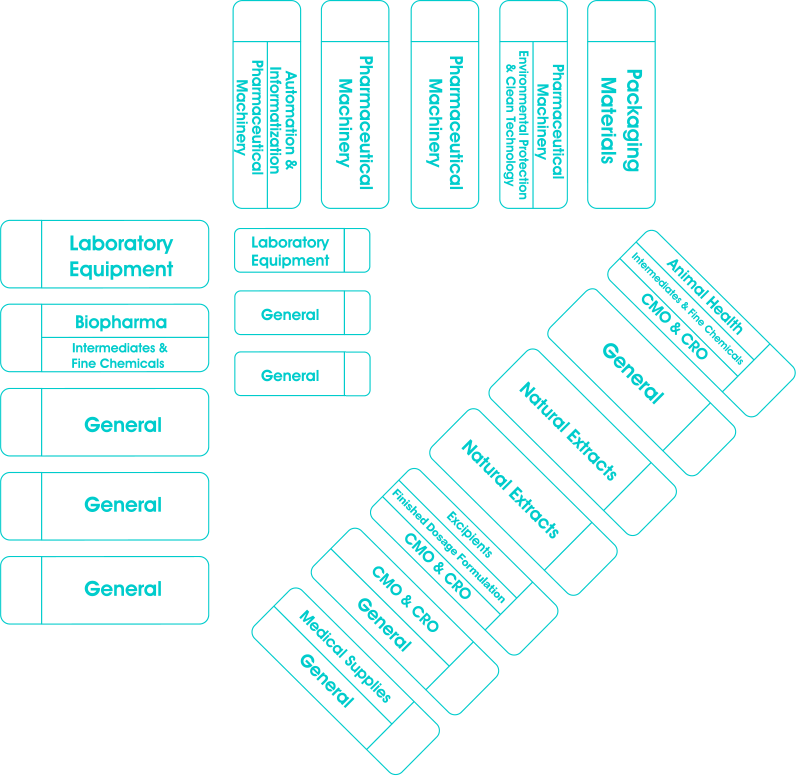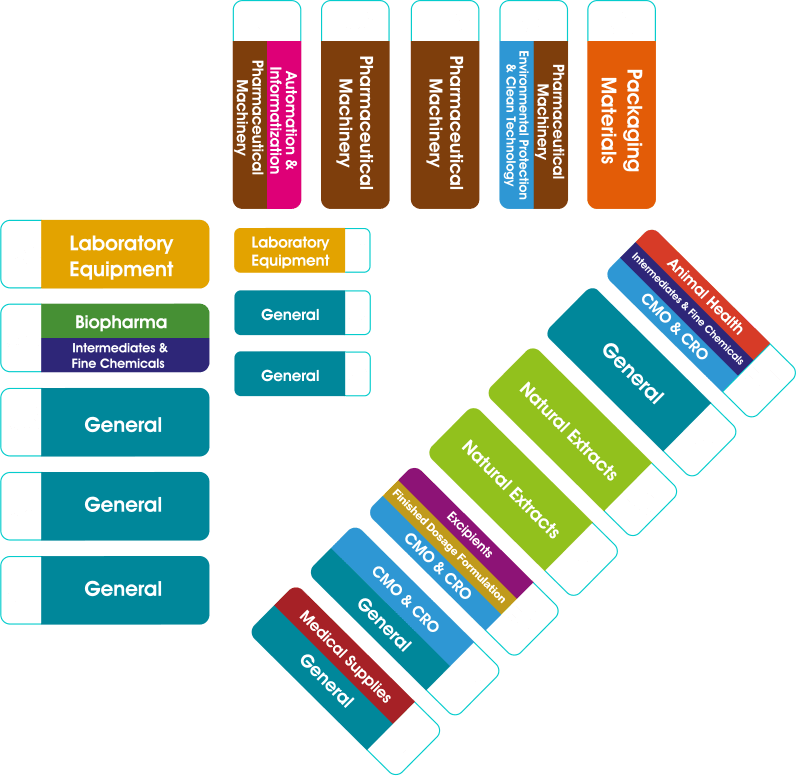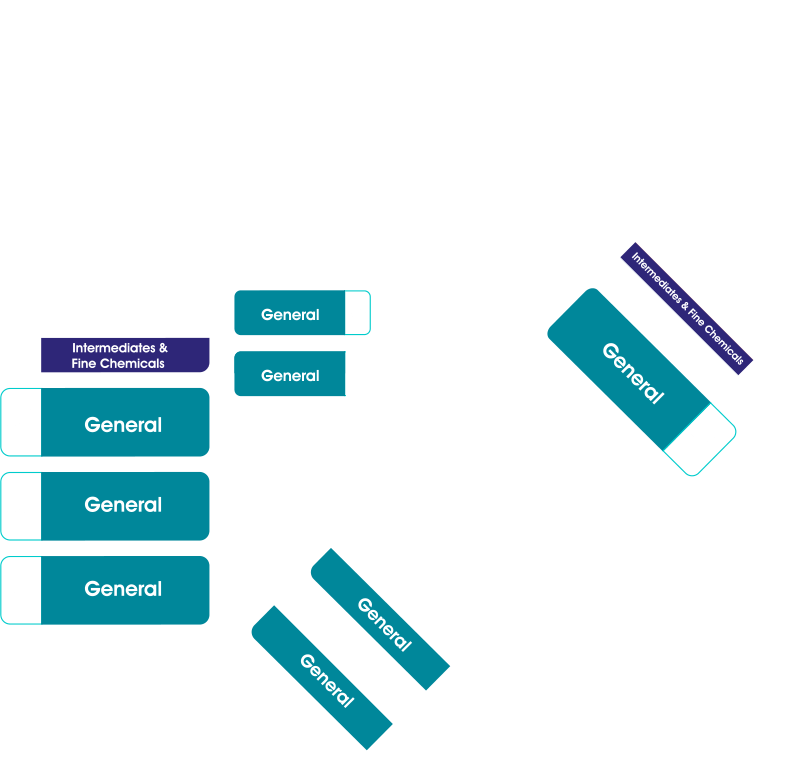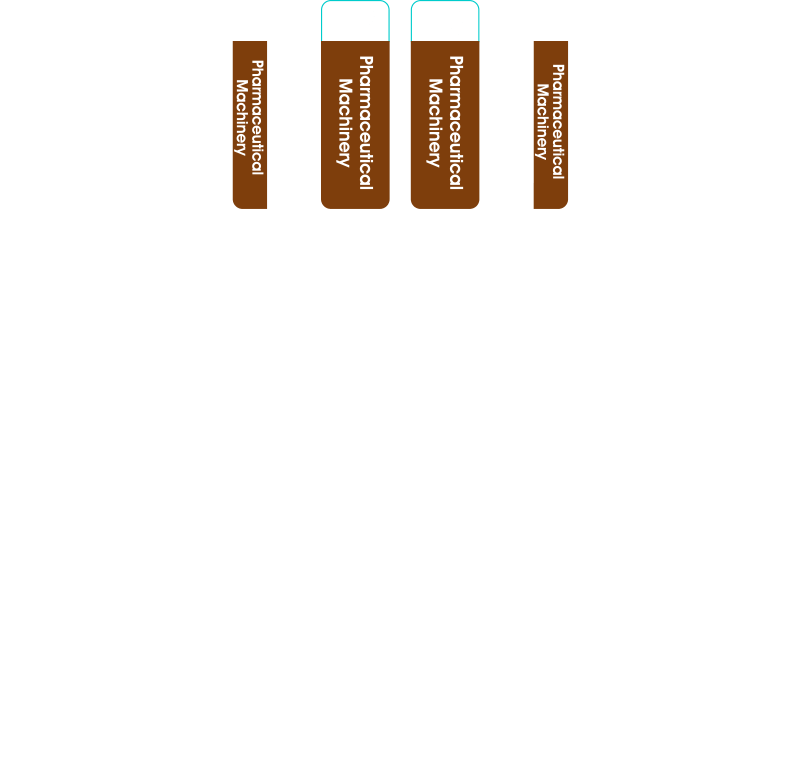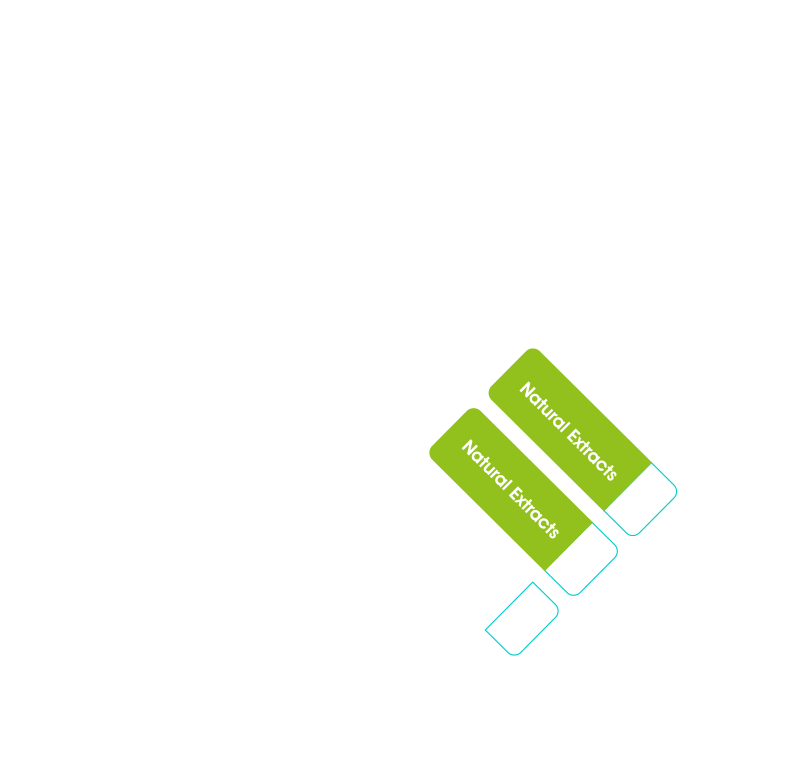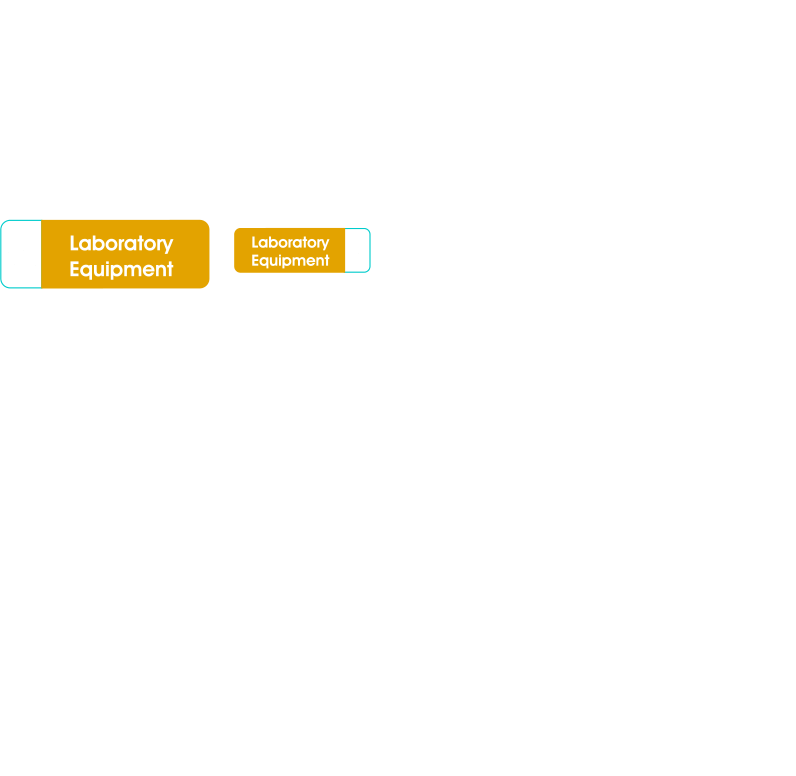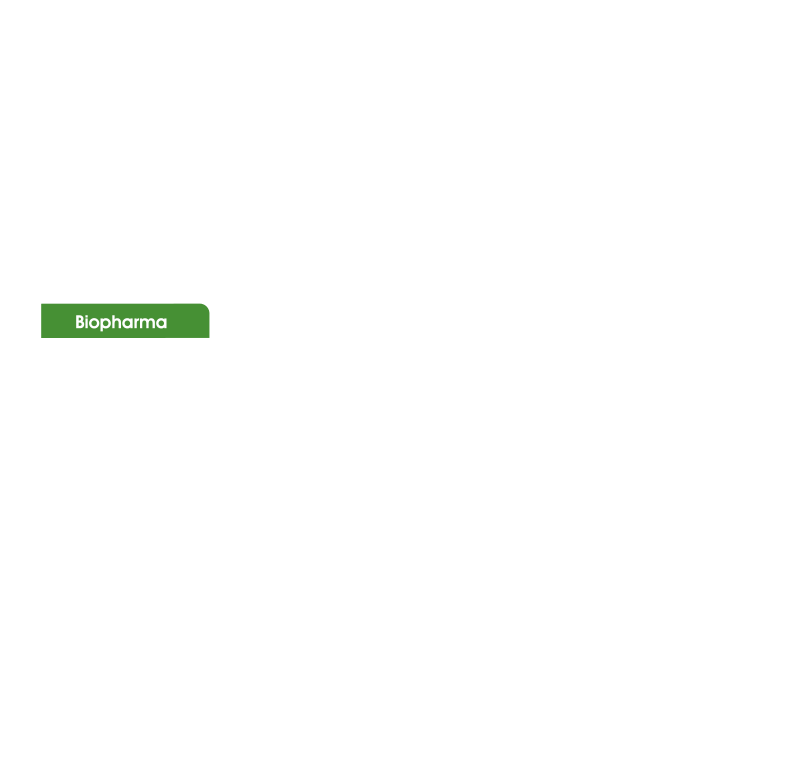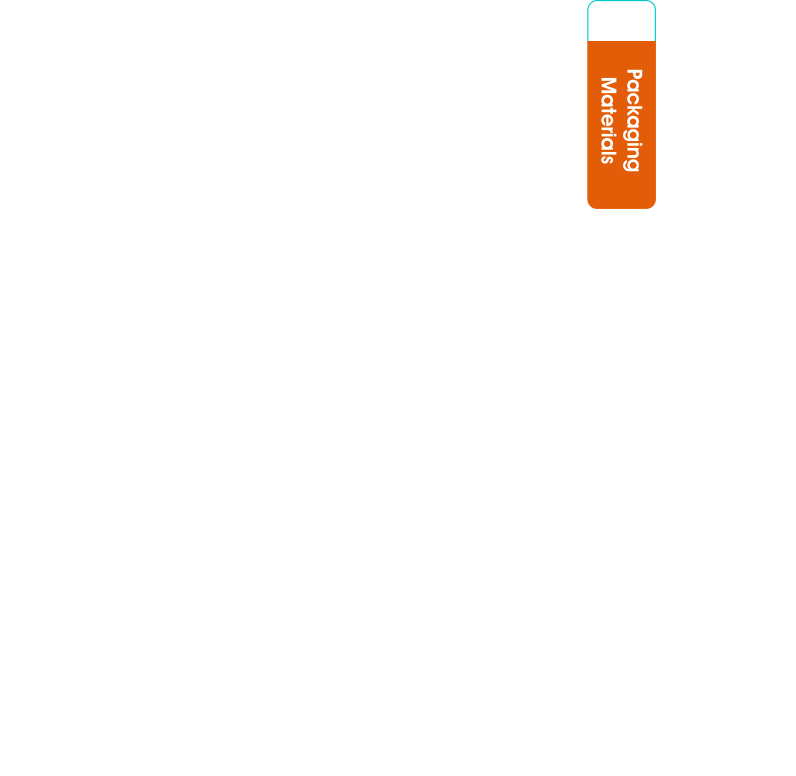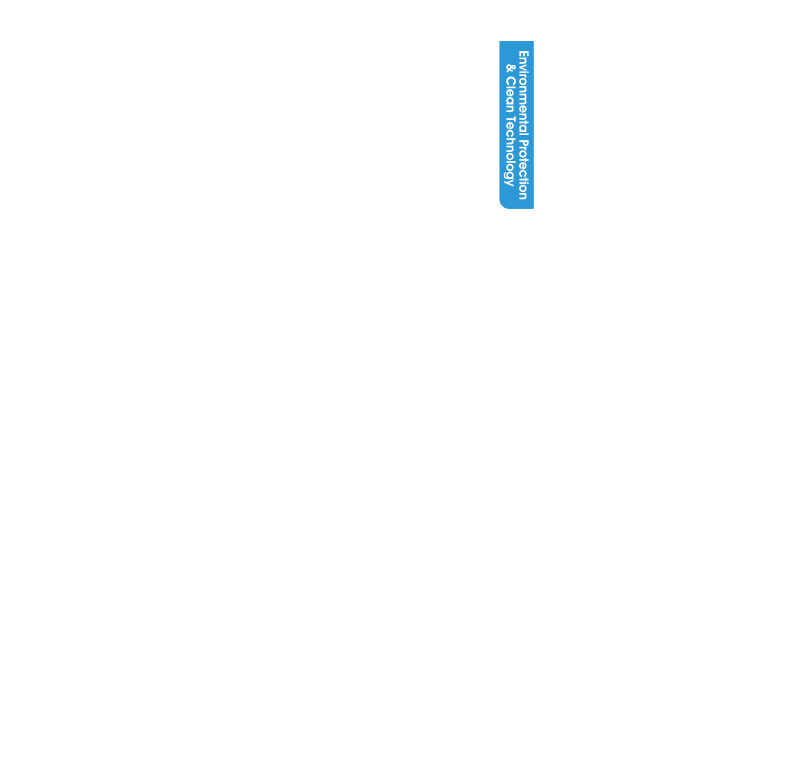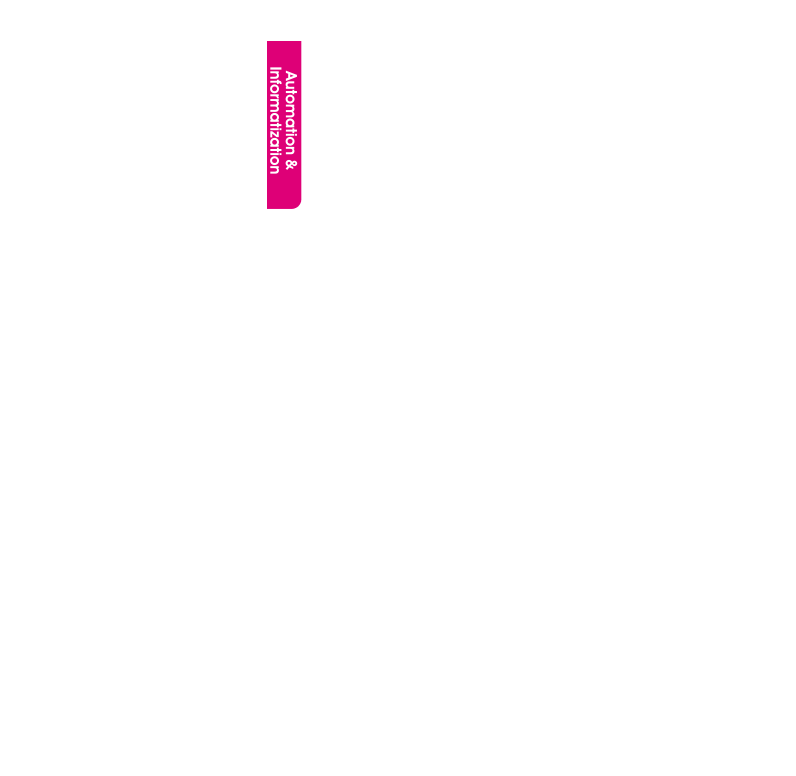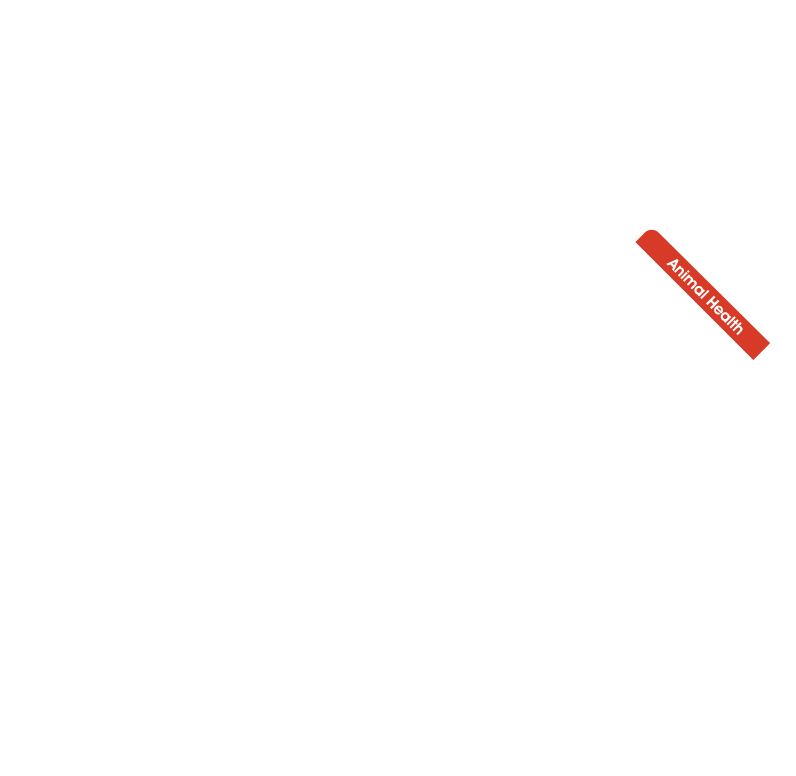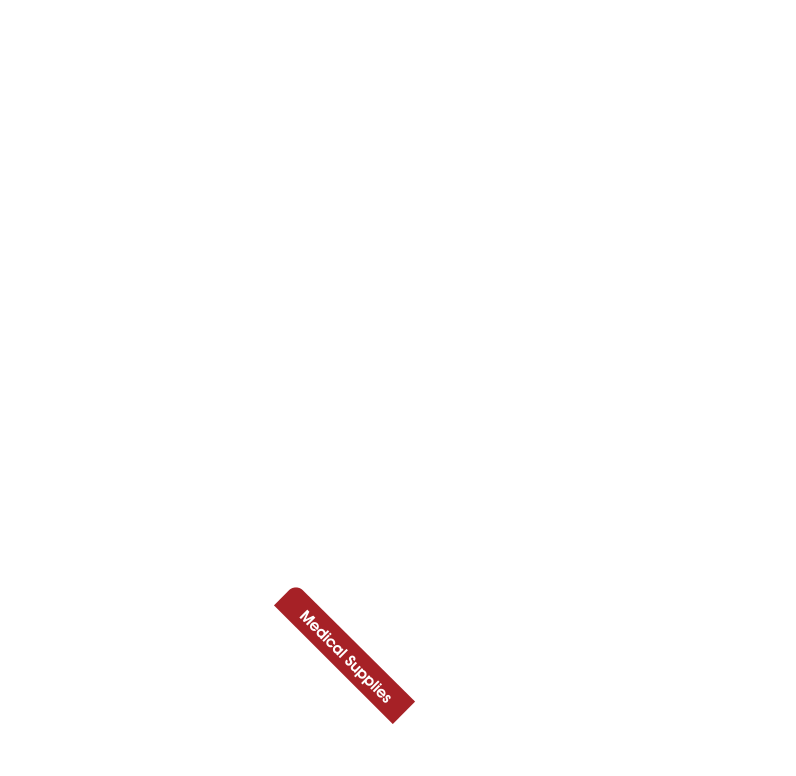 Match & Meet

The platform enables suppliers and buyers to
search for potential business partners and
connect online for video meetings.
Match with potential partners from wherever you are!
Online
Matchmaking
Tool
The complimentary
matchmaking service supports
users to find the perfect
business match through the
online tool.
Access Now
Hosted
Buyer
Video Meeting
An exclusive programme
that helps qualified buyers
to arrange 1-2-1 video
meetings with on site
exhibitors.
Sign Me Up
Fill in the form and our sales will contact you as soon as possible
Subscribe to the latest newsletter of Virtual Expo Connect

Copyright 2006-2020 Shanghai Sinoexpo Informa Markets International Exhibition Co. Ltd (All Rights Reserved) 沪ICP备05034851号-182
Powered by