Vitafoods Europe
Time:September 01-03, 2020
Country/Region: Switzerland
Venue:Palexpo, Geneva, Switzerland
Organizer:Informa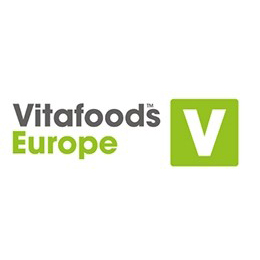 More than an exhibition.

Vitafoods Europe is the leading buying and sourcing event for the global nutraceutical industry.
We launched Vitafoods Europe in 1997 to meet the growing demands of the emerging nutraceutical industry. CEO and Founder, Nick Hawker, believed that the FMCG sector needed a dedicated exhibition and scientific conference and set to fill a gap in the marketing at the time.
Back then, our event featured only 100 exhibitors in 2,500m2 of floor space and attracted 1,200 visitors. 22 years later, the 2019 edition of Vitafoods Europe welcomed more than 1,250 exhibitors in 23,000m2 of floor space and gathered over 25,000 visitors in the Palexpo Exhibition Hall.
"Vitafoods Europe has been helping companies operating in the nutraceutical sector to meet the business challenges of the day. Over the past two decades, the event has built its reputation on providing insights not only into current trends, but also into the trends that are emerging now and in the years to come."
- Chris Lee, Managing Director. GHNN Europe, Health & Nutrition