EPISODE 27 | 13 MIN | 01 Nov. 2022
The Marketing Declaration of HAISCO's Novel Analgesic for Diabetic Peripheral Neuralgia Treatment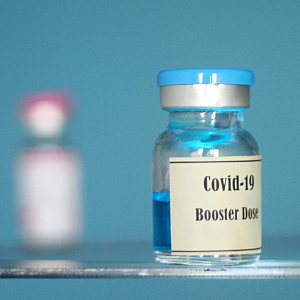 EPISODE 27 | 13 MIN | 01 Nov. 2022

#Drug Review #R&D #Business #Listing #COVID-19
The Marketing Declaration of HAISCO's Novel Analgesic for Diabetic Peripheral Neuralgia Treatment

Play
Summary
The marketing application of HAISCO's first-in-class HSK16149 Capsule was submitted, presumably for the treatment of diabetic peripheral neuralgia. While in the global markets, Simcere Pharmaceutical's SIM0237 had been approved for clinical use in the United States for the treatment of locally advanced unresectable or metastatic solid tumors. In terms of R&D, several clinical trials achieved positive results, while Alpine Immune terminated two clinical trials of davoceticept due to the death of patients.
You can listen and/or download the episode on Podbean, or directly through iTunes, GooglePlay, Amazon Music and Samsung Podcasts. 
You can also subscribe our podcast by RSS feed, please copy the full URL below.

RSS Feed:
https://feed.podbean.com/PharmaSources/feed.xml
Copy Feed