EPISODE 29 | 14 MIN | 15 Nov. 2022
NMPA Nod Gives YL-Pharma First Highly Selective PI3Kδ Inhibitor Marketing Approval in China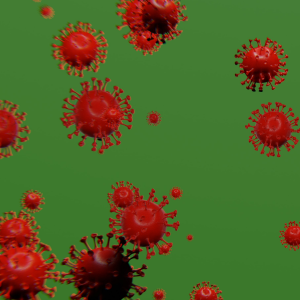 EPISODE 29 | 14 MIN | 15 Nov. 2022

#Drug Review #R&D #Business
NMPA Nod Gives YL-Pharma First Highly Selective PI3Kδ Inhibitor Marketing Approval in China

Play
Summary
This week, the first highly selective PI3Kδ inhibitor in China, linperlisib of YL-Pharma, was approved for marketing. Multiple positive results have been released from several clinical trials, but GSK announced that the Phase III superiority trial of its BCMA ADC combined with pomalidomide in the treatment of relapsed or refractory multiple myeloma, did not meet its primary endpoint of progression-free survival (PFS). Jumpcan Pharmaceutical entered into a cooperation agreement with Newsoara and obtained the development rights of two innovative drugs.
You can listen and/or download the episode on Podbean, or directly through iTunes, GooglePlay, Amazon Music and Samsung Podcasts. 
You can also subscribe our podcast by RSS feed, please copy the full URL below.

RSS Feed:
https://feed.podbean.com/PharmaSources/feed.xml
Copy Feed