Shanghai Marya Pharmaceutical Engineering & Project Co., Ltd is a leading integrated EPC solution provider for cleanroom project, Pharmaceutical Engineering, Pharmaceutical Machinery. With decades of pharmaceutical plant design, process optimization, equipment manufacturing, site installation, and commissioning experience, we always dedicate to providing customized, ideal solutions for the pharmaceutical and medical industries.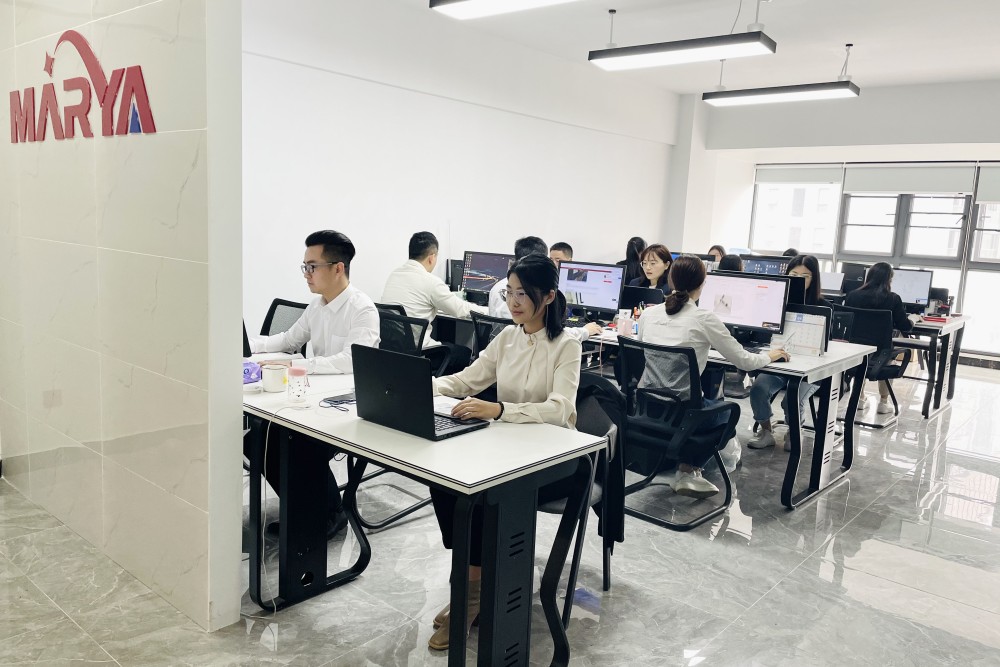 Five Things You Should Know About Marya
1 Engineering design

Our experienced engineering team with more than 20 years experience in pharmaceutical production plants, can ensure that process and equipment for your plant is designed and manufactured in the most cost-effective manner with reliable quality to fulfil GMP/FDA/ISO/SGS requirement.

2 Manufacturing Plants

Marya's 3 manufacturing plants for clean room walls, windows, doors and pharmaceutical machinery are all under strict quality management systems certified to ISO 9001 with a focus on continuous quality improvement.

3 Installation & Commissioning

Experienced, professional, high-efficiency and strictly stick to the schedule, our installation engineers and workers team has successfully installed more than 55 projects in oversea with high customer satisfaction.

4 Proven Experience

Since 2014, Marya has helped owners in USA, UK, Russia, New Zealand, Switzerland, Italy, Malta, Poland, Iran, Bangladesh, Indonesia, Myanmar, Ecuador, Panama, and Australia build their plants according to local requirements, and won a good reputation.

5 Continuous Technical Support

Whatever you buy from us, No matter when your project finished, we will provide continuous service on the operation, maintenance, repairing, spare parts supplying improving and upgrading.