Established in 1995, Shenzhen Bona Pharma Technology Co., Ltd. offers packaging solutions for medicine, household chemical and cosmetic. Customers in 73 countries likes Europe, the US, Australia, Japan and the Middle East has valued our products, including Merck, Novartis, Wyeth, Johnsons & Johnsons and Fisher Scientific. Over 2,000 ready models available. including: Nasal/oral dosing spray pumps; Lotion dispensers; Vaginal and Enema Douches; Vaginal applicators; Tablet bottles made of PP, PE and PET; Eye droppers; We have obtained five utility patents and one design patent for our products. Our five engineers, each with 10 years of experience in this field, add 10 new products to our catalog each month. We can also customize a new item for you in 30 to 60 days.
--ISO15378:2017 certified manufacturer of primary packagings.
--ISO14001 certified.
--DMF# for Metered dose spray pump and Oral solid HDPE containers.
--Class 100,000 and 10,000 clean room. (ISO7 & 8 clean room, Class D and Class C clean room)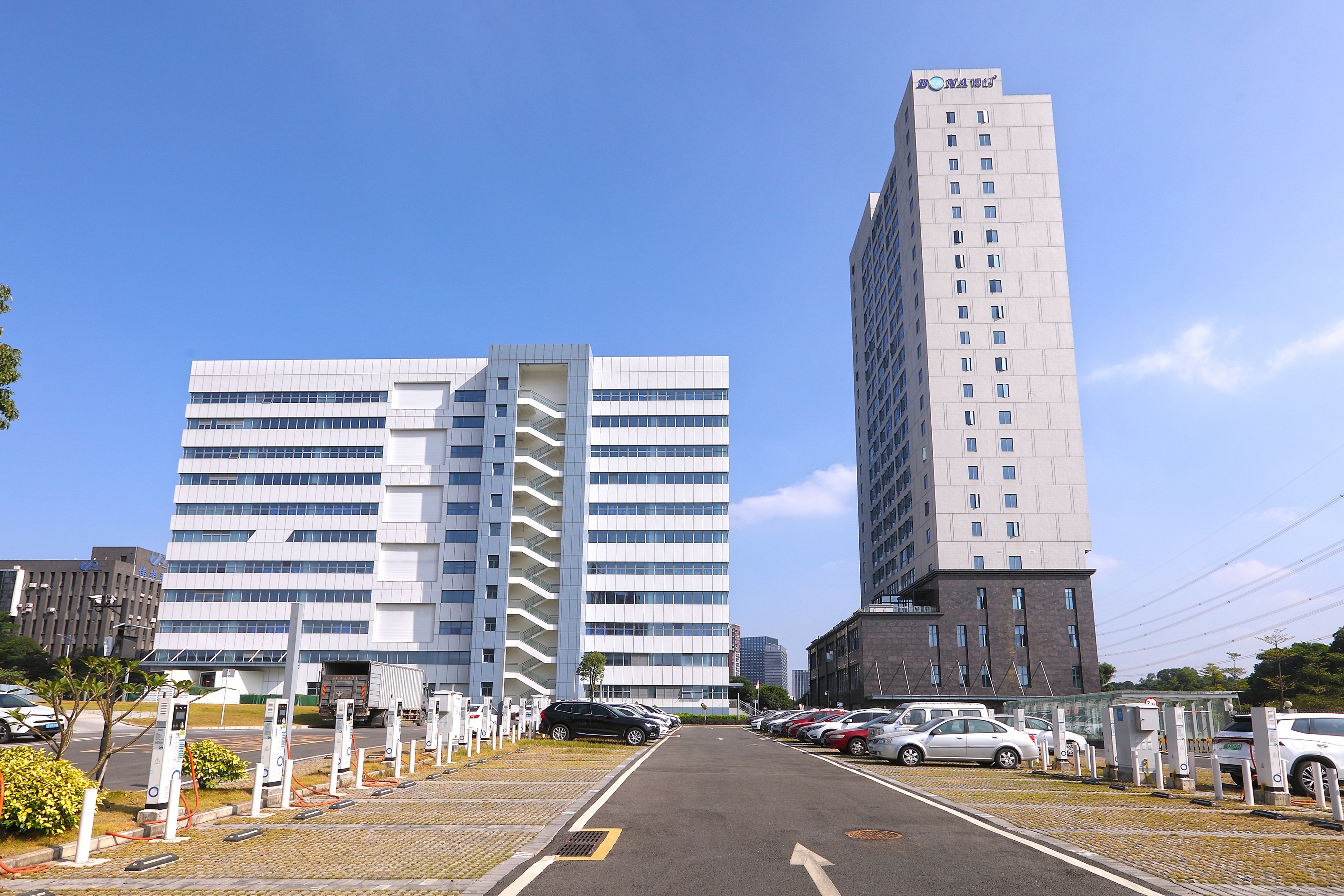 Year of Establishment: 1995
Total Assets(USD): More than 99,999,999
Total Number of Staff: 500-1000
Main Competitive Advantages: Brand Name,International Approvals/Standards,Experienced R&D Staff,Delivery Term,Production Capacity,Large Product Line,Contract Manufacturing (CRO,CMO),Buyers' Specifications Accepted,Reputation,Quality Service
Other Competitive Advantages: 1. High-Tech Manufacturer Certification; 2. "BONA" Brand Certification; 3. Hygienic Manufacturing Enterprise; 4. Cleaner of Certification; 5. ISO 15378:2017 Certification; 6. ISO14001:2015 certification. 7. ISO45001:2018 certification. 7. US DMF# for HDPE container for oral solid medicines. 8. US DMF# for Nasal and Oral spray pump and bottles.
Patents and Copyrights: 1. Patent Certificate for Medicine Dispencer; 2. Patent Certificate for Gel Medicine Dispencer; 3. Patent Certificate for Talet Medicine Dispencer; 4. Patent Certificate for Liquid Medicine Spray Pump; 5. Patent Certificate for Spray Pump; 6. Patent Certificate for Preservative free pump. 7. Patent certificate for Child resistant nasal spray bottles. 6. Patent Certificate for Preservative free eye drops.